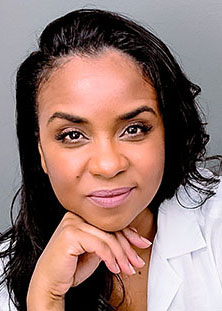 Hi! I'm Essence Bonitaz, contemporary author and proprietor of Ebonytaz Books
Thanks for stopping by my riverscape clubhouse! Get to know me, and let's explore relationship matters through my fiction and the real-life discussions in my ADVICE BLOG. Stay as long as you like, invite your friends and come back anytime to see JOURNAL updates, check progress on upcoming novels, and discover new ways to escape with me.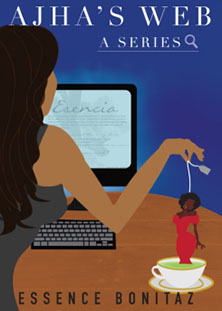 Ajha's Web: A Series
By day, Ajha Attwood is a multitasking maven, by night, an anonymous advice blogger. She's happily in charge of her privileged suburban life until she discovers her niece's shocking diary, revealing the first of many surprises: Ajha is not in control, and her seemingly perfect family is at risk of falling apart. Suddenly she's the one desperate for advice with no one to turn to.
Tarah Bennett is a free-spirited, financially independent, young woman with a flourishing career as a sign language interpreter. She's on a fast track to having it all. Yet beneath her successful exterior is a festering wound influencing a series of bad decisions. That's the way it had always been until she became best friends with Ajha, her co-worker who really does have it all: great kids, loyal husband, and a close-knit extended family. But she won't give Tarah full access to her perfect life. So Tarah finds Hector.
Read More