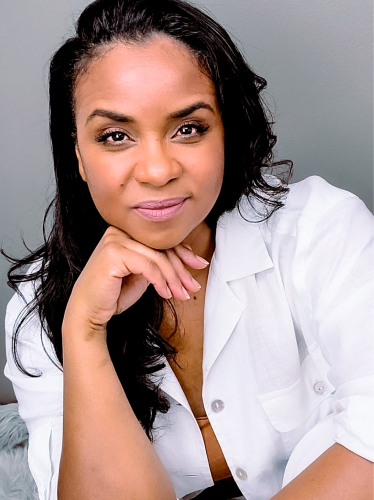 Essence Bonitaz
admirer of all things creative – chronic multitasker – recovering perfectionist

Whether packed in a tent at family camp-outs, squished in the backseat between her younger brother and two older sisters, or edged into the smaller portion of a shared bedroom Essence Bonitaz created an imaginary world with her Barbie dolls and escaped. By middle school she gave up dolls to watch summer afternoon soaps like The Young and the Restless, and primetime TV dramas. Knots Landing was her favorite. Real life friendships and sports took precedence throughout high school. The four years that followed were crammed with books—and a boyfriend who later became her husband. After graduating from University of Minnesota, Carlson School of Management she worked in marketing at Fortune 100 companies, then as a freelance business consultant, and later was a successful entrepreneur with two childcare centers.
Feeling the impact of an economic downturn and burnout in the early 2000s, she closed up shop and went back to college where she earned a degree in sign language interpretation while working as a model/actress and raising two young children with her husband. She has since settled into an interpreting career and has rediscovered the joy of imagining through her works of contemporary fiction. Her belief that relationships are the most precious possessions compels her to write stories that inspire readers to reflect in light of her characters' experiences. Driving each story is a complex relationship at risk.
Her first book, Ajha's Web: A Series, is volume one of forthcoming novels about an anonymous advice blogger who stumbles upon loved-ones' shocking secrets, and falls into a cycle of deception and manipulation to resolve dilemmas before they destroy her family.
Essence Bonitaz writes contemporary novels about complex relationships with compelling female characters. When she's not engaged in art of some kind, a DIY project, or connecting with family and friends, she's a sign language interpreter by another name. In the midst of daily multitasking you might even catch her on social media.
Essence was born and raised in Minnesota where she still resides with her husband of more than twenty-five years and their three adult children who've flown the nest.
My audience speaks
Author Essence Bonitaz thrives in creating relatable and believable characters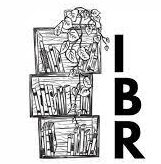 Chika Anene
Independent Book Review
Bonitaz deftly weaves subplots with a writing style free from tangential details, making an easy but stimulating read.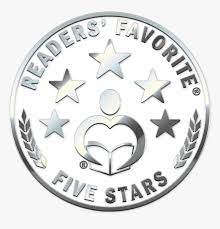 Lit Amri
Readers' Favorite
[Essence] takes a deep look into family and relationships in a way that is honest and realistic.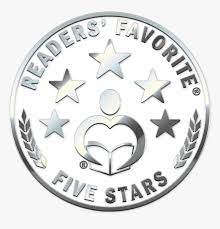 Bill Howard
Reader's Favorite