Available Now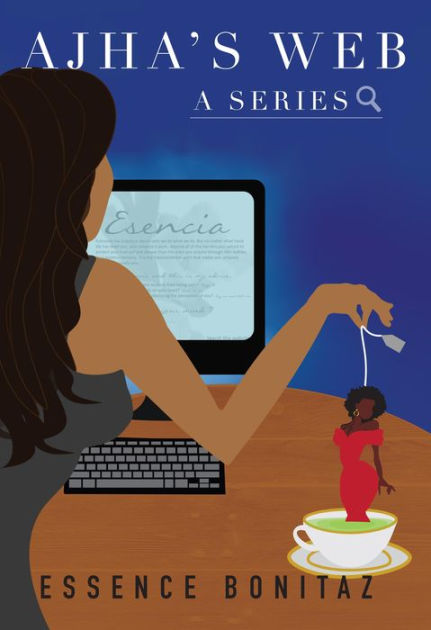 Ajha's Web: A Series
By day, Ajha Attwood is a multitasking maven, by night, an anonymous advice blogger. She's happily in charge of her privileged suburban life until she discovers her niece's shocking diary, revealing the first of many surprises: Ajha is not in control, and her seemingly perfect family is at risk of falling apart. Suddenly she's the one desperate for advice with no one to turn to.
Tarah Bennett is a free-spirited, financially independent, young woman with a flourishing career as a sign language interpreter. She's on a fast track to having it all. Yet beneath her successful exterior is a festering wound influencing a series of bad decisions. That's the way it had always been until she became best friends with Ajha, her co-worker who really does have it all: great kids, loyal husband, and a close-knit extended family. But she won't give Tarah full access to her perfect life. So Tarah finds Hector.
Ajha's forty-something older brother, Hector Martinez, fulfills what Tarah's missing. Though hot and cold, their relationship is the closest he's come to having a love life since he abandoned his ex-fiancée thirteen years ago and returned to Minnesota with their daughter. Ajha has been her mother figure ever since—until Hector's estranged ex-fiancée, a New York fashion model past her prime, emerges from recovery to reclaim her status.
As mistrust and entanglements threaten to strip Ajha of everything she has built, she turns to her blog for advice and stumbles upon a devastating secret she'll have to keep to protect her family. Or live a double-life and alter the outcome.
All Books By Essence
A page-turner with a bit of steam, Ajha's Web ended up being an amazing first read of the new year for me.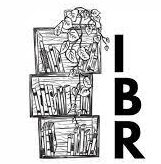 Chika Anene
Independent Book Review
An excellent debut for a series. Ajha's Web will take you for a great emotional ride.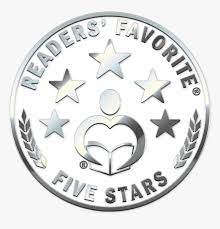 Readers' Favorite
Lit Amri
The opening of this book automatically drew me in. [Ajha's Web: A Series] gave me ALL the drama…. I'm excited to see where the story goes from here.